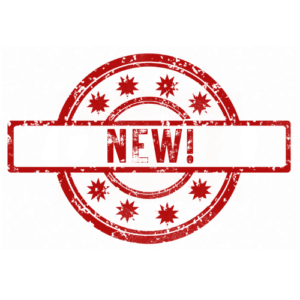 The new #1 outdoor puzzle hunt in Chur!
Fancy escaping the daily grind for once? Armed with an iPad and a valuable puzzle bag, you set off as a team on foot for 105 minutes on a fascinating outdoor adventure through Chur's old town.
Fun and teamwork guaranteed! Together with your team, you will experience a new dimension of play. Similar to geocaching, navigate with your group via GPS to secret locations in Chur and solve exciting tasks as a team. Use the various items of the ActionPack, bag with special game items) skilfully and open the legendary Kryptex. With the help of state-of-the-art augmented reality technology, you talk to virtual avatars and open magical chests. Immerse yourself in an exciting story and a new world where reality and fiction merge! Experience an unforgettable adventure with your family, friends and colleagues!
Whether as a weekend experience, family outing, bachelor party, company celebration or as a very special Christmas gift – this is a game you will not forget!
The simple formula for your unforgettable team experience!
The Magic Portal = puzzle fun + outdoor – everyday life! The world of humans and the world of magical creatures used to be connected by magical portals. But after monsters brought chaos to the human world, the portals were closed by powerful wizards. Since then, each portal has been protected by a clever goblin, the portal guardian.
But a spell put the goblin into a deep sleep and opened the portal again. Now, with monsters wreaking havoc on the human world once again, everyone is hoping for fearless heroes to close the portal and save the world! Do you dare?
The ultimate fun for companies, families, holiday guests, bashers, birthdays and all other adventure seekers!
A team consists of a maximum of 2-6 people. 4 teams (up to 24 people) can compete at the same time.
For larger groups, please contact us!
Outdooradventure
      2 persons CHF 43.00 per person
  3-6 persons CHF 36.00 per person
7-24 persons CHF 33.00 per person
Prices incl. VAT.
Children/youth under 16 receive a discount of CHF 10.00.
A birthday child receives a 10% discount.
Discounts are not cumulative.
Telephone bookings with Chur Tourism on tel. 081 254 50 60.
Under 16s only accompanied by an adult.

Didn't find the answer you were looking for? Then contact us, we are looking forward to your request!