Project Pegasus for great team events and team building (online)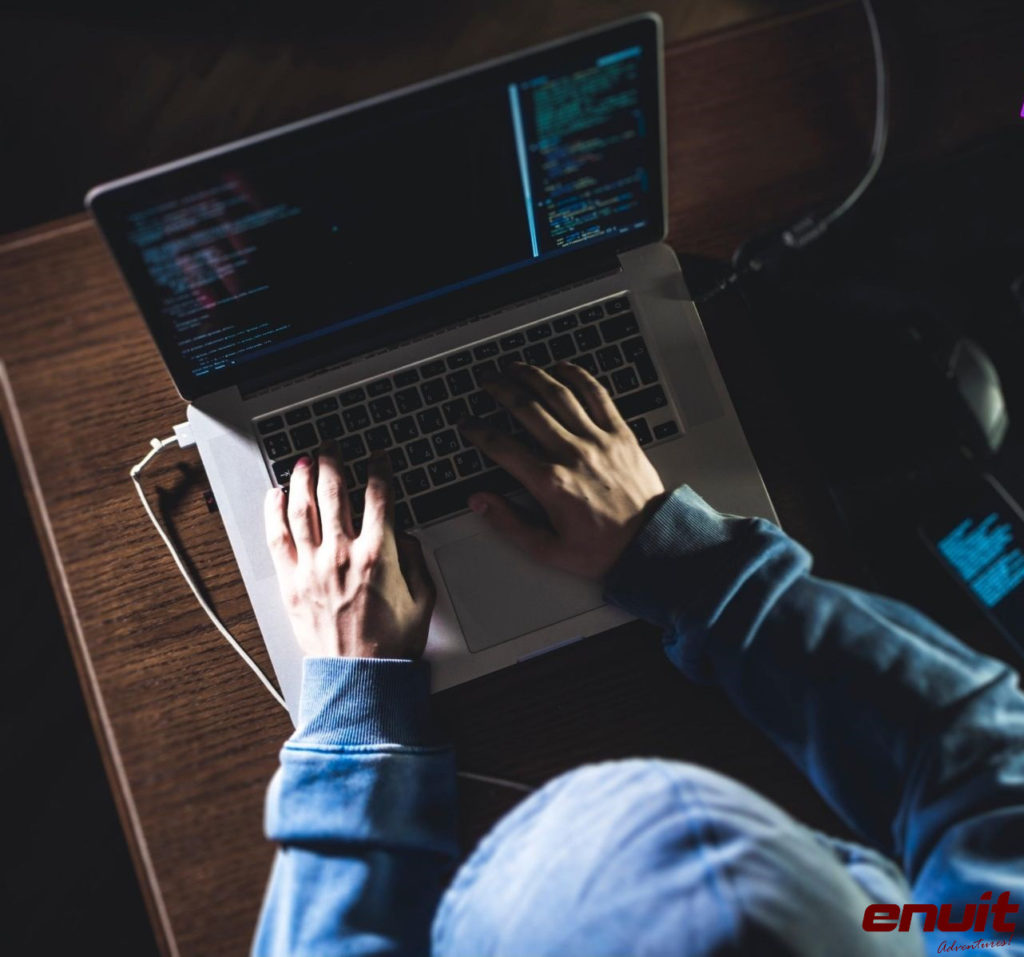 Become a secret agent and solve tricky puzzles from the office / home office / home in this exciting online game. Have you already played Operation Mindfall? Then you are already familiar with "Spider Technologies", if not, then it's high time! W.I.S.E. is depending on your help!
Put your team on the trail of missing scientists, investigate Spider Tech headquarters and follow the trail of Agent Spike. Share the truth with the media and uncover the machinations!
Hidden clues, unexpected twists and turns and lots of communication between the players make the "Pegasus Project" a unique experience that can only be solved as a team and with a lot of skill!
How does the adventure work?
Book your desired date below.
You as the organiser will receive all the necessary information by email.
All players log in at the booked time.
Gain access to the secret "Mission Hub" of W.I.S.E.
Have fun together and prove teamwork!
Technical requirements
Every /secret agent needs a laptop / PC with browser and internet access.
a device that supports audio and microphone to be able to communicate within the team.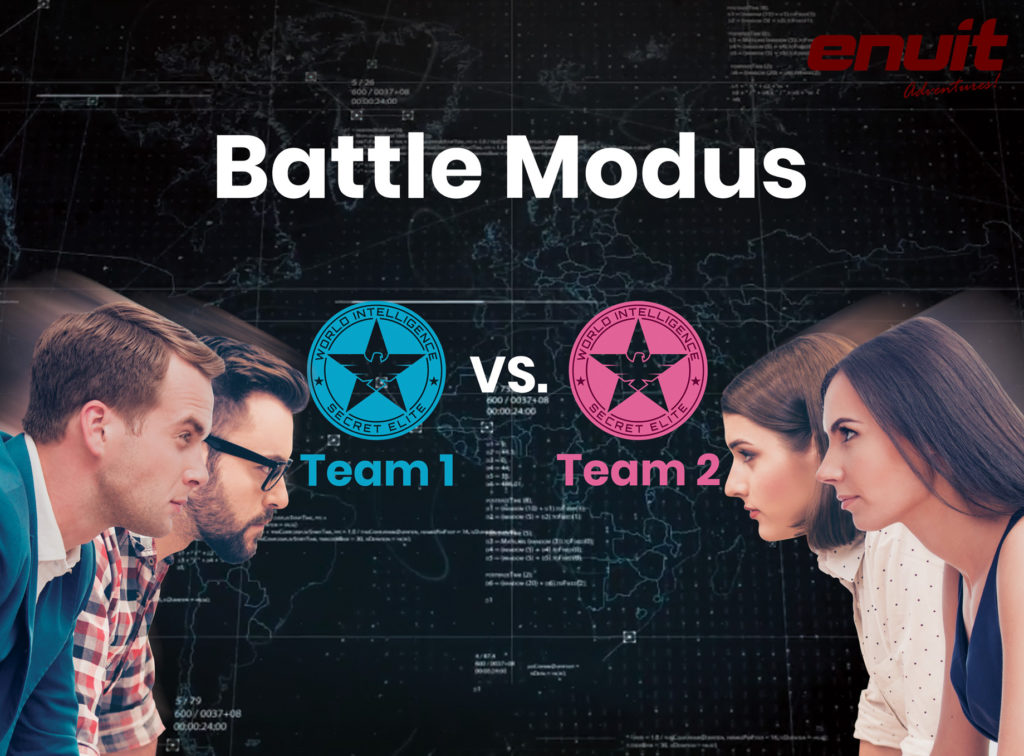 Teambuilding
All prices include VAT, remote game "Pegasus Projekt", access codes, certificate
from 2 teams incl. supervision during the whole game (zoom links for exchange and supervision during the game at Multiteamgame)
1 team up to 6 persons. Several smaller teams on request.
Private individuals are welcome to contact us if they are interested.
Price list
Attractive Corona promotion -20%
1 Team = Total CHF 135.- (excl. -20%)
2 teams = Total CHF 299.- (excl. -20%)
3 Teams = Total CHF 449.- (excl. -20%)
4 teams = Total CHF 589.- (excl. -20%)
5 teams = Total CHF 739.- (excl. -20%)
6 teams = Total CHF 879.- (excl. -20%)
from 37 to 1'000 persons: on request
If you have any further questions, please contact us without obligation. Telephone information on tel. 081 302 30 36.
This game is brought to you in collaboration with Cluetivity®.